Partner On Boarding made easier with
As SaaS based vendors become more prominent, the average hotel will open dozens of ports or connections to their network for connectivity. 
​
This increases risk of intrusion or data leakage if not managed. 
​
Routing these vendors means a secure connection to hconnect is all that is required.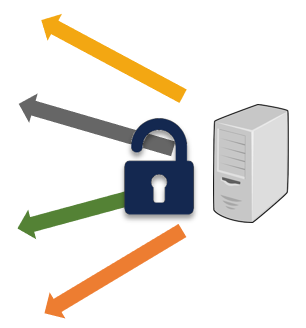 If a vendor has not delivered or has been compromised, deactivating a vendor across your entire chain can be done within seconds through the hconnect platform.
​
All data feeds to and from the vendor can be turned off without the need to engage vendors, turn off interfaces, block ports or update configuration.
Out of the box integration from vendors often send everything. However why does a housekeeping system need to know the guests postal address?
​
With hconnect Privacy Control, messages can be washed according to the requirements of the specific vendor.
​
Make GDPR compliance easier.

are you a hospitality technology vendor wanting to connect?
The hconnect platform is designed to give control back to operators on how their hospitality systems interact. 
hconnect users experience greater flexibility and place more demands on their investments to deliver. Is your company ready to join our partners in helping hoteliers? If so, contact us today.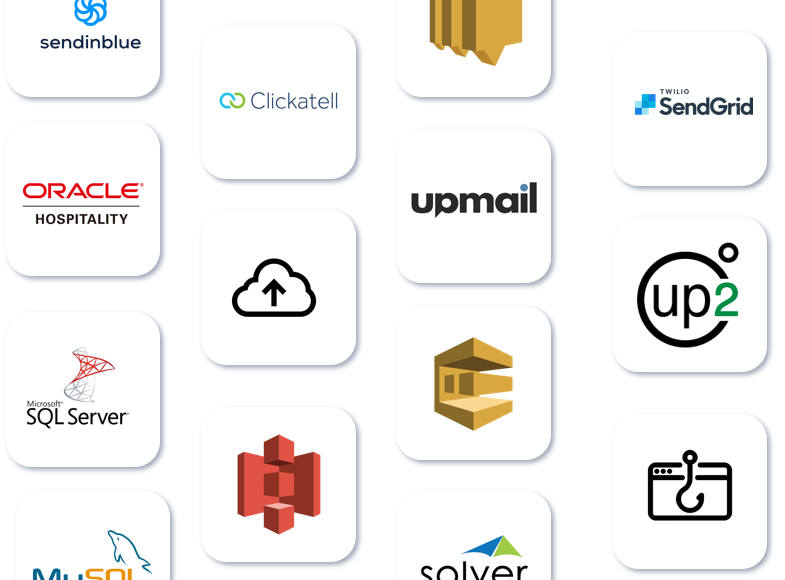 hconnect provides different ways to integrate. We prefer to leverage your hard work and investment by using your own APIs where possible. This minimises your effort but also ensures that the platform connects using a stable, commonly used connection point.
​
Alternatively, hconnect provide webhooks and message queues using our own API structure.
Check out the other tools in our Integration Toolkit
hospitality connect software ltd
Ireland
© Hospitality Connect Software Ltd (#656698)