Seamless Connectors using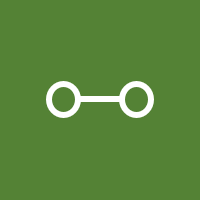 Create simple and effective point to point connectors between your systems using our secure integration platform.
​
Move data via REST, SOAP, sFTP and vendor certified integrations or contact us to develop your own custom connectors.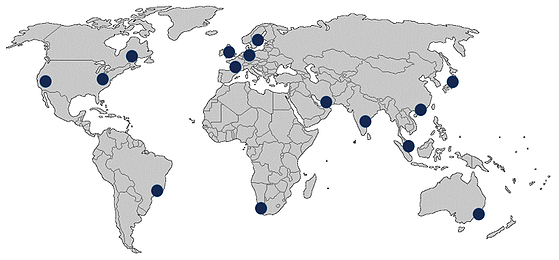 Your data need not travel around the world.
Deploy connectors in your region using our encrypted and secure AWS hosted global infrastructure.
Leverage our pre-built connectors to popular hospitality and enterprise systems. From Enterprise Databases to PMS and CRMs, hconnect helps to unlock your data securely and supported by vendor certified integrations.
* Connector Limits per account may apply. See Pricing page for more details.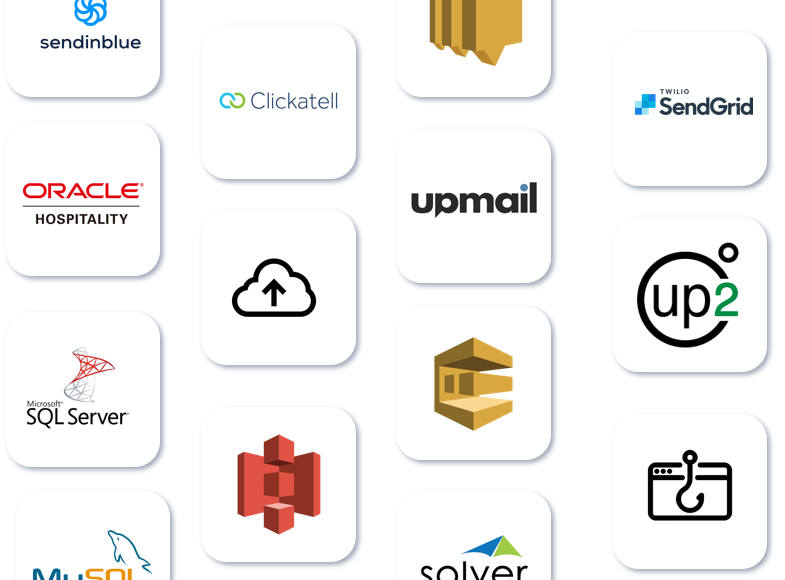 Check out the other tools in our Integration Toolkit
hospitality connect software ltd
Ireland
© Hospitality Connect Software Ltd (#656698)