Get your legacy systems connected using our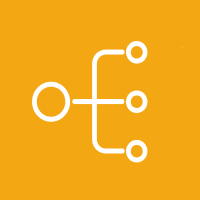 We build and host a low latency endpoint that smartly routes and transforms requests using our certified integrations.
​
Build PMS, POS and Door Lock systems into your own app without having to write multiple connectors to each system in your group.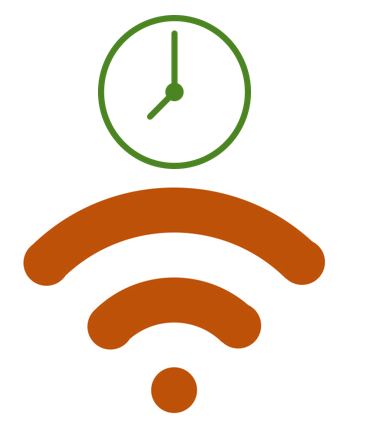 Running multiple systems but want a consistent guest experience?
​
Build your app against our Universal API to avoid guests downloading separate vendor supplied apps.
Check out the other tools in our Integration Toolkit
hospitality connect software ltd
Ireland
© Hospitality Connect Software Ltd (#656698)