Perform System Migrations using

Moving between property management systems (PMS) has always been a very costly and time consuming task with a mixed bagged of effectiveness depending on the vendor and scope of the project.
​
Having performed hundreds of system migrations, we felt there has to be a better way: SYNC.
​
The worlds first independent PMS migration tool.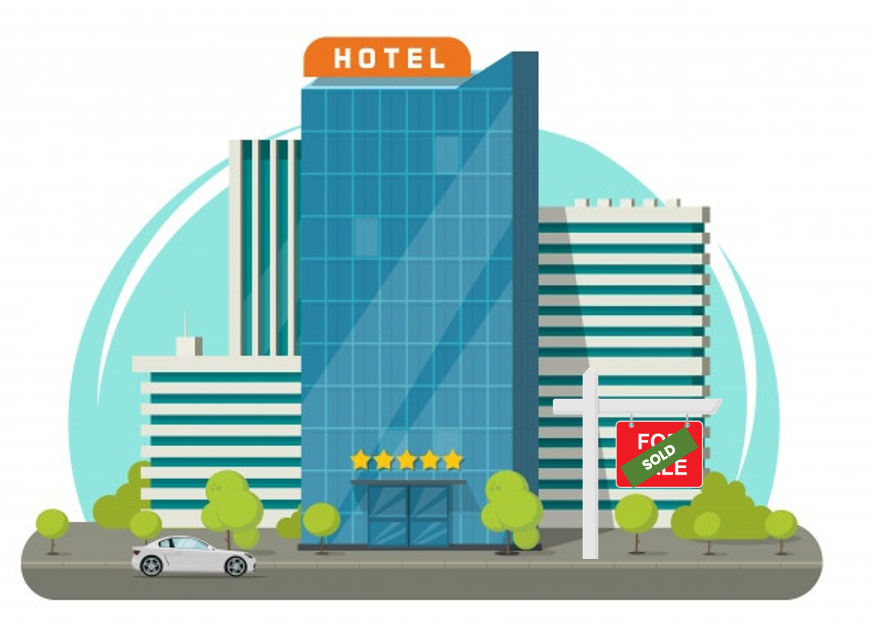 A hotel's data is often just as valuable as the building itself. When going through on-boarding of a new hotel, little attention is paid to the data. Instead relying on vendor best efforts to bring over what they can.
​
hconnect takes a different approach by bringing over as much data as possible. All the knowledge of the guests gained over years of operation is not wasted.
​
Using automated processes and extensive integration ensures a speedy move to the new tech stack.
It's difficult for a hotel chain to say good
It's difficult for a hotel chain to say good bye to one of its hotels. However with hconnect, off-boarding a hotel need not be painful.
​
hconnect works with both parties to ensure compliance with contract requirements and move data easily into its new home washed of any data that is not part of the agreement.
​
Using our integration, hconnect can also assist with extraction and storage of critical data to allow powering down of old systems.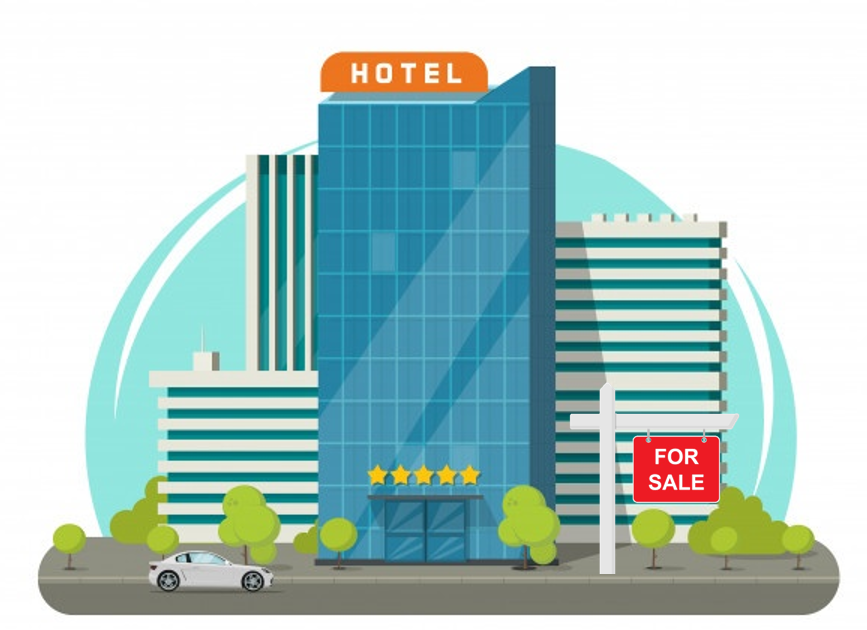 Check out the other tools in our Integration Toolkit
hospitality connect software ltd
Ireland
© Hospitality Connect Software Ltd (#656698)