Securely archive your old PMS data using

Vault extracts your data from the PMS, encrypts and stores it in your AWS S3 or Azure Blob Storage.
Users can then securely retrieve these records from any device in sub second time.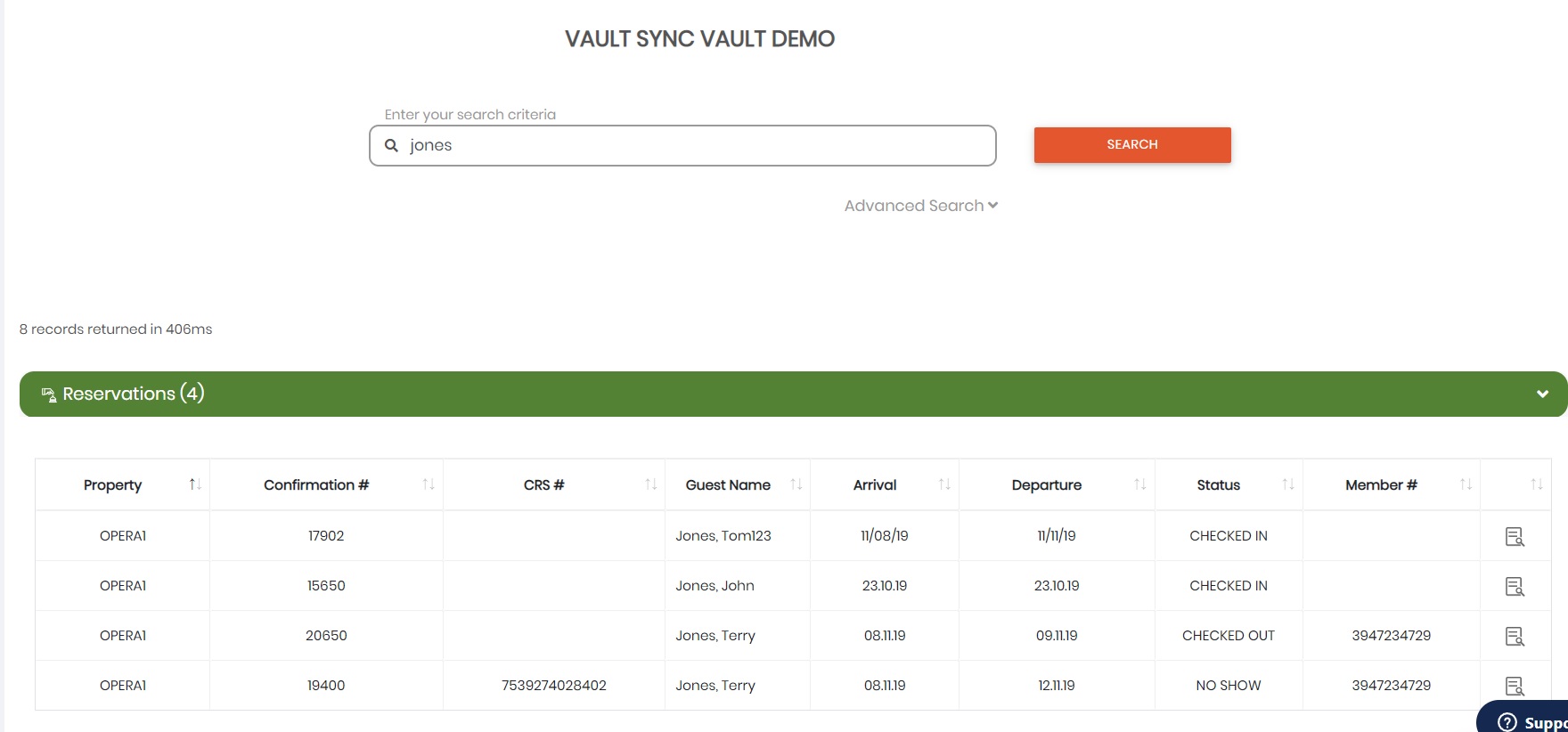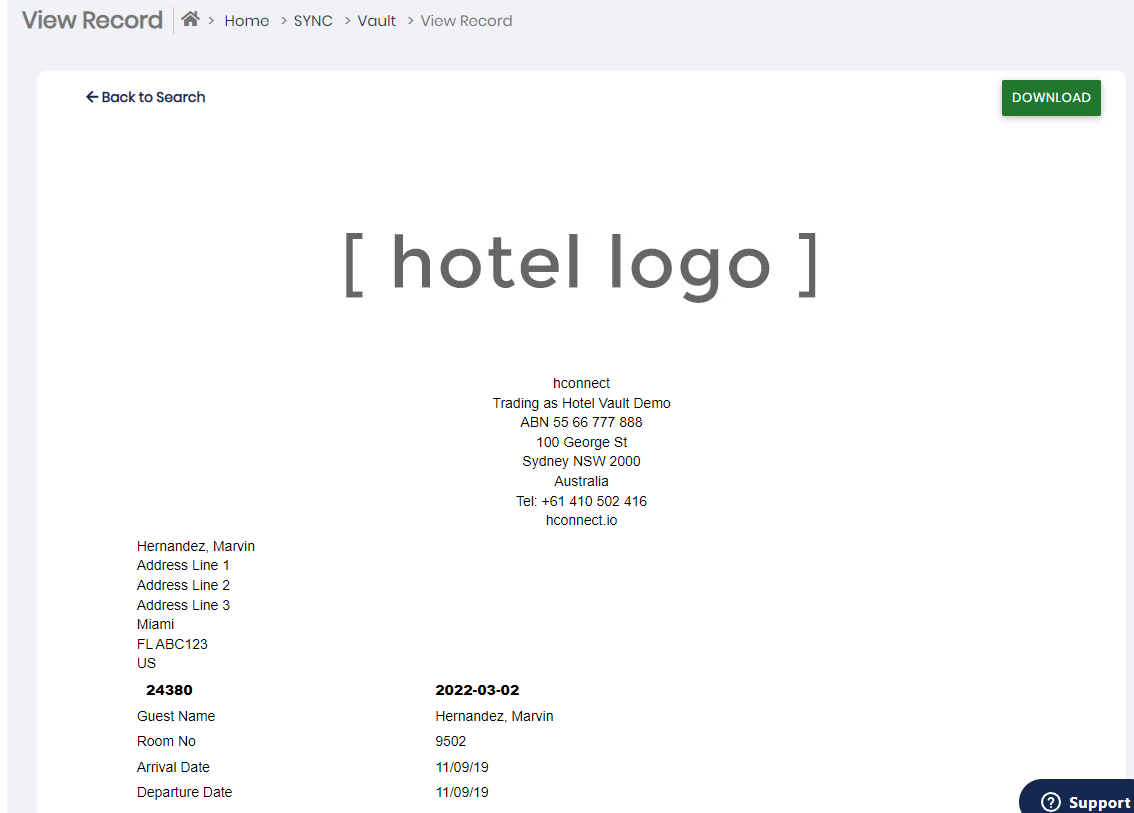 By Vaulting your data, you no longer need to run un-patched servers or bloated VM configurations that risk your compliance.
Securely give users access to your historic data for years to come without worrying if the old PMS server will make it another 6 months.
Check out the other tools in our Integration Toolkit
hospitality connect software ltd
Ireland
© Hospitality Connect Software Ltd (#656698)