Who are hconnect?
Registered in Ireland, hconnect is an Integration Platform as a Service (iPaaS) focussed on the hospitality industry. We help hoteliers to move and share their data between systems whilst removing complexity in today's data focused world.
​
With over 35 years experience working with the hospitality industry, the founders of hconnect have built the platform with the intention to provide flexibility, security and scalability to an often difficult task.
Damien Murphy
Co-Founder
Starting as a porter carrying bags, Damien worked his way up through hotel management before transitioning into technology. A HFTP Certified Hospitality Technology Professional designee, Damien has been working the front end and back end of hospitality systems for over 20 years.
​
Before co-founding hconnect, Damien worked as the Enterprise Architect for Hospitality for one of Australia's largest hotel casino operators integrating many diverse systems. Combined with experience in certifying Opera OXI interfaces, Damien is well versed in modern hospitality technolog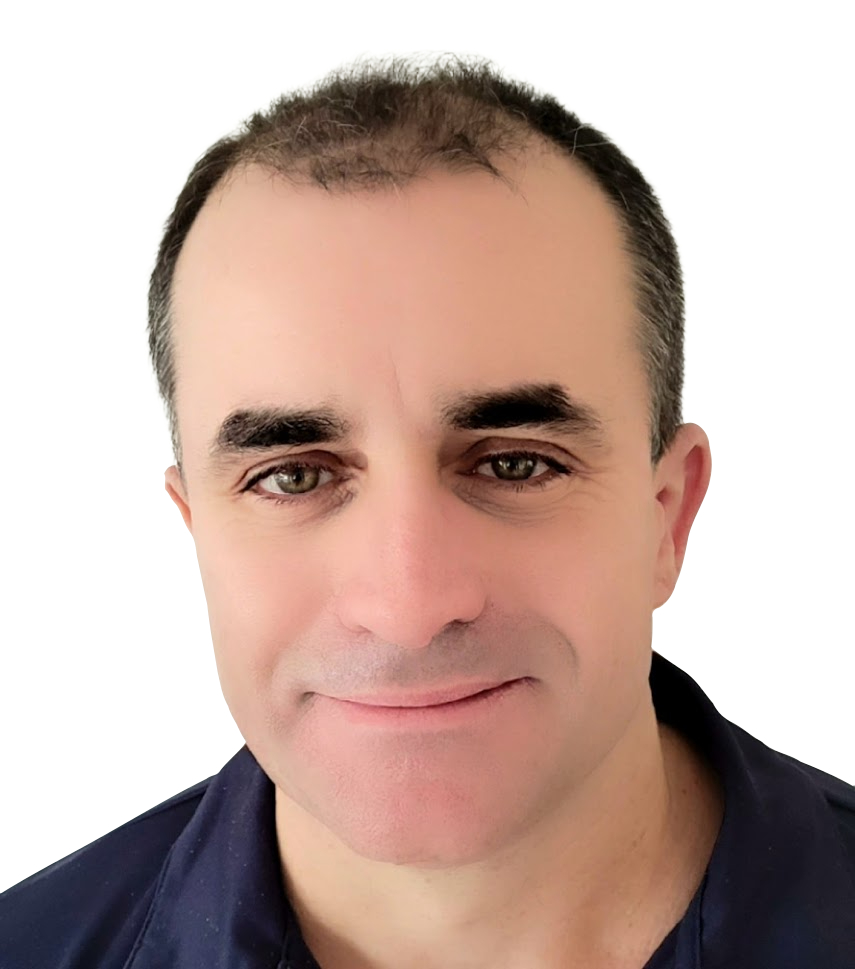 David Ganly
Co-Founder
After a number of years within hotel operations, David completed his hotel management studies in Galway, Ireland. Along with working with Irish hotels, he spent two years working in hospitality in Switzerland,
On return from Switzerland he moved into hospitality technology joining Micros Fidelio. As an Opera Hotel Suite technical product manager for the support team he worked with independent hoteliers to some of the largest hotel chains in the world.
​
Since 2006 David has been providing consulting services within the global hospitality technology industry offering his experience and skills to hoteliers and technology vendors around the world.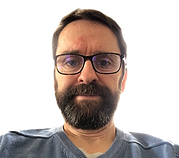 hospitality connect software ltd
Ireland
© Hospitality Connect Software Ltd (#656698)